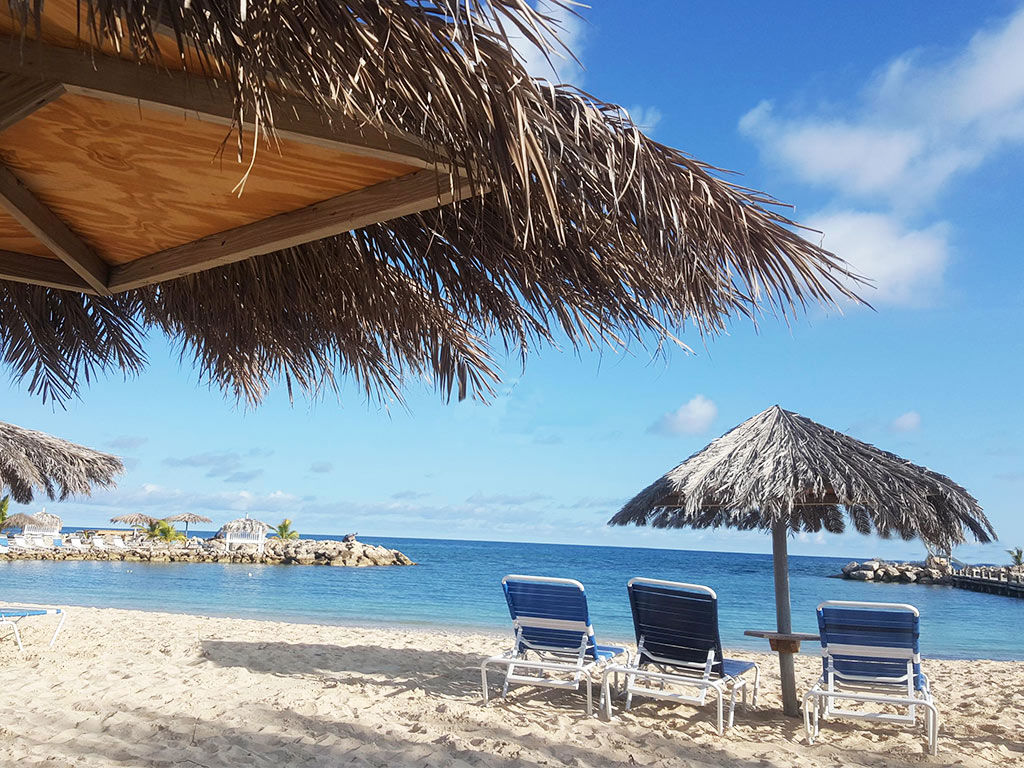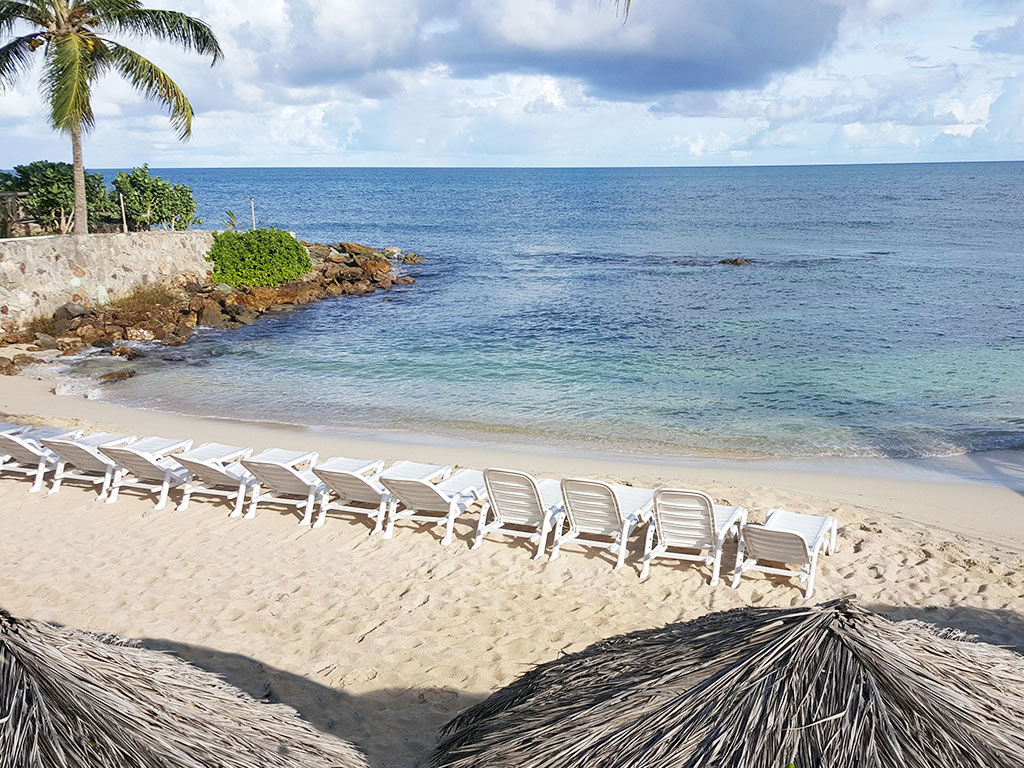 The Beach
The Colonna Antigua Hotel stands in front of Hodges Bay and has two private beaches with fine, white sand, washed by crystal clear waters

The beaches have beach umbrellas, sunbeds and beach towels, free of charge, ideal for enjoying the warm Caribbean sun and long swims in the bay.

Thanks to the Colonna Antigua Hotel's position, guests can easily reach all of the island's 365 beaches! It provides an excellent opportunity to visit a different beach every day and be constantly amazed by the beauty of Antigua and the splendid seabed of the coral reef.
Online offer:
Only with us