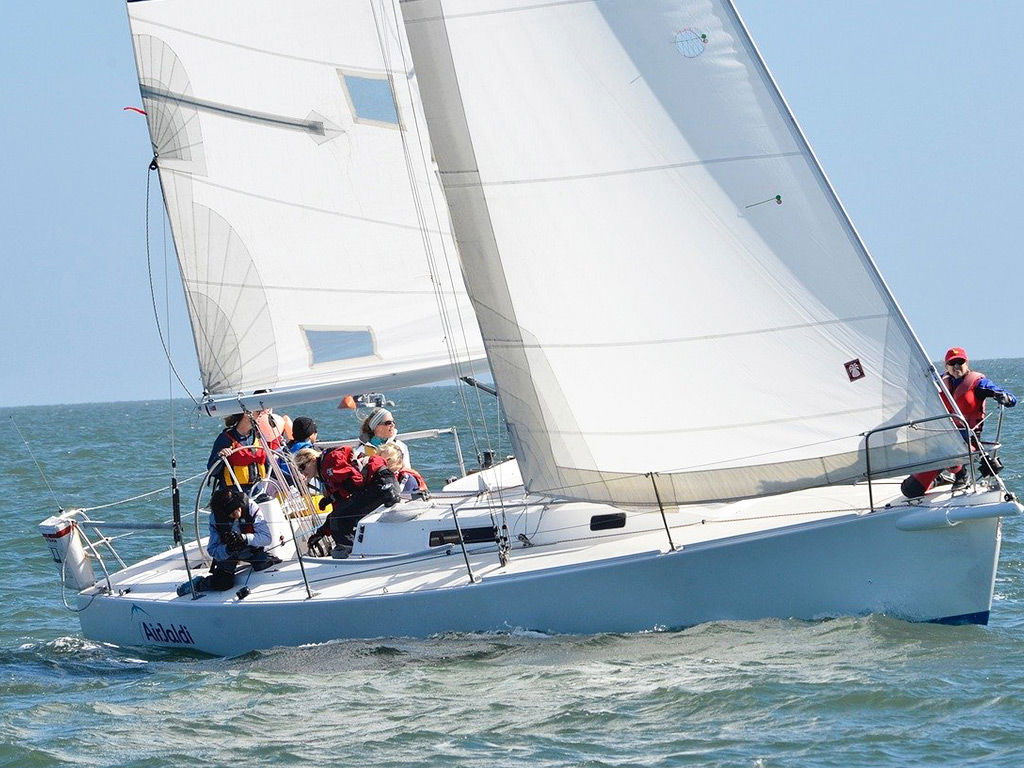 Boat Trips
The natural scenery in Antigua & Barbuda is among the most evocative in the Caribbean. For nature lovers, there are numerous boat trips allowing you to discover the island and its beautiful seas.

Jolly Harbour offers a large choice of agencies that rent out private boats, among which the renowned Nicholson Yacht Charter company.

Our Reception Staff is at the complete disposal of our guests for information, advice and bookings.
Online offer:
Only with us