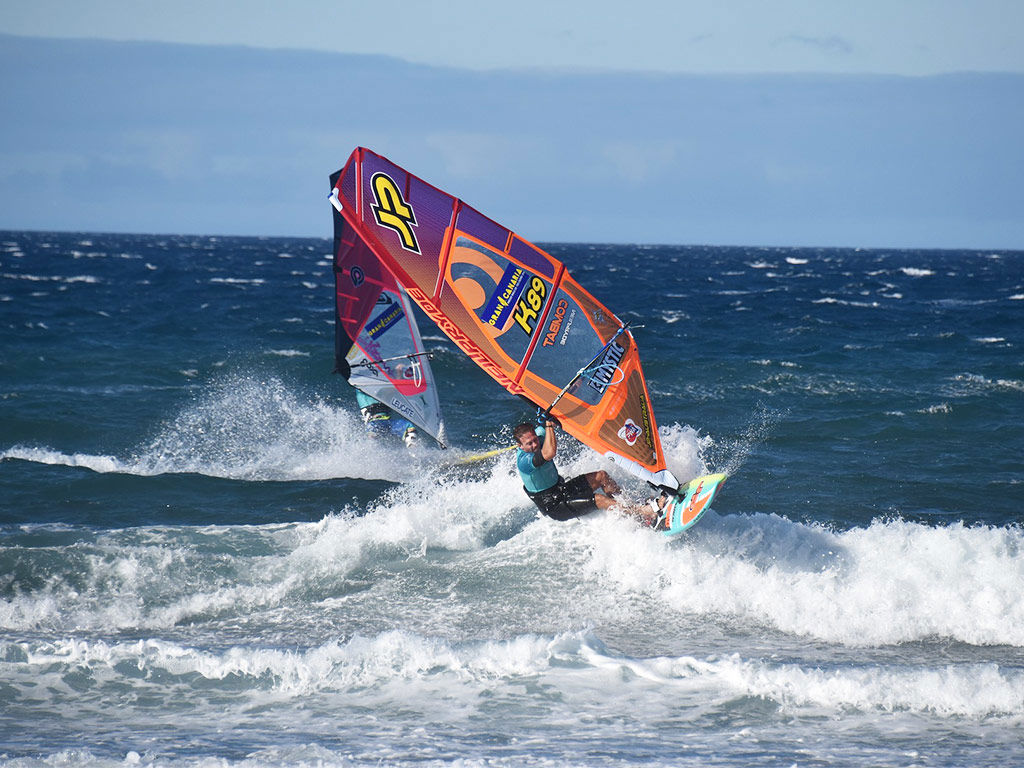 Windsurfing
The eastern coast of Antigua, where the impetuous winds of the Atlantic blow hard, is perfect for Windsurfing and Kitesurfing enthusiasts.
Half Moon Bay and Willoughby Bay are ideal locations for spending your days kitesurfing, windsurfing or sailing!

For beginners, there is a dedicated school at Dutchman Bay, on the northern coast, that offers courses and private lessons for all ages!

Our Reception Staff is available for information, advice and bookings.
Online offer:
Only with us